Hina Y & the Salon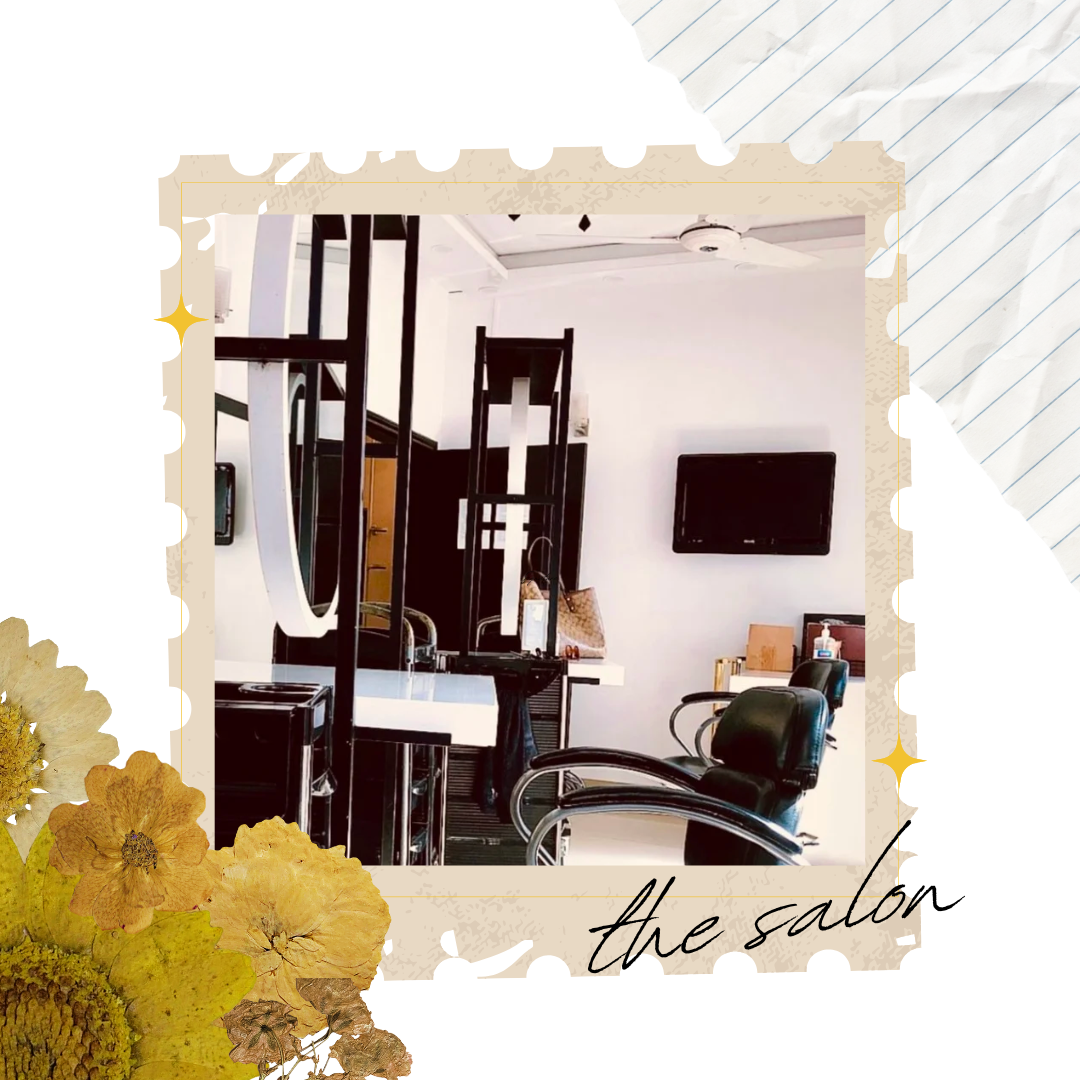 Welcome to Hina Y Salon. My mission is simple: to provide exceptional hair care in a comfortable environment. Here's what I value:

Hygiene

: Your safety comes first. We uphold strict sterilisation procedures for a clean and hygienic salon

Quality

: With a passion for my craft, I stay updated on top brands and trends to bring you the best

Honesty

: Trust is vital. I offer honest advice and personalised recommendations tailored to your needs

With nearly two decades of experience, my exposure to diverse cultures influences my unique approach to makeup, hair, and fashion. Trained by experts in London, Dubai, and Karachi, I aim to elevate local industry standards in Pakistan.

I focus on understanding your needs, enhancing your hair natural with quality products, and ensuring you leave satisfied. Empowering Pakistani women through knowledge and modern techniques is my commitment.
Education & Empowerment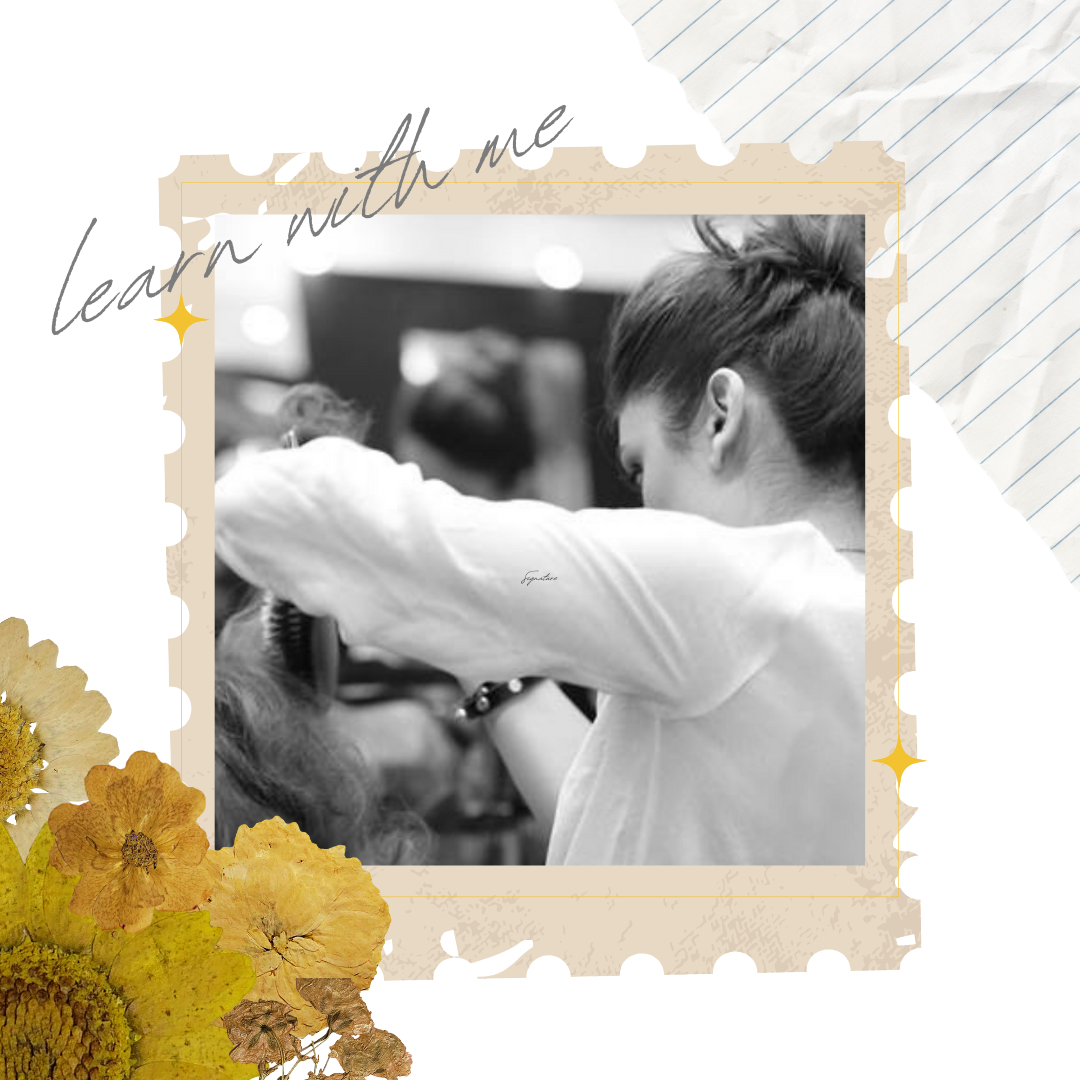 I am obsessed with exploring the art, science, and endless possibilities within the hair industry. Sharing knowledge is at the heart of my mission, and I take pride in empowering others through education.

My commitment goes beyond following trends; I want each client to understand their hair fully, from what's best for their unique needs to the latest tools, products, and techniques available. Transparency and honesty are the cornerstones of my approach.

With my detailed consultations, my blog, and other my social media and website, I aim to empower you with easy to understand information that helps you keep your hair looking and feeling healthy.
Learn more....
Have more questions? Head to our FAQs to get your answers!