Information for New Clients
Welcome to Hina Y Salon, where I have had the privilege of dressing hair since 2008. With a focus on dimensional color and convincing results, I take pride in merging hair artistry with a deep understanding of the scientific aspects behind hair chemistry. This unique combination has earned me the trust and loyalty of many influential women throughout the country.
Building long-term relationships with my clients is at the heart of everything I do. My advanced systems are designed to prioritise your needs and find the earliest available slot. Before we start, I make sure to gather all the necessary information to ensure a seamless onboarding process.
As the only salon in the country offering an entirely automated online booking system, I've streamlined the process to make it effortless and tailored to your unique needs. I invite you to join my exclusive community today and embark on an extraordinary hair transformation journey. Let's make your hair dreams a reality together!
What would you like to do?
Fill our Online Consultation Form for Hair Color

Our user-friendly Online Consultation Forms can be filled easily from anywhere in the world at any time you like. Don't let the term 'online' deceive you into feeling like it will be a difficult or dull task – these forms are designed to give us the right information and help in providing you with the appropriate service and price quote. Click here to fill our new client Color Request Form
Book an in-salon Consultation with Hina

If you're looking to get professional guidance to help you choose the right options for your hair, our in-person consultations provide valuable insights and personalised suggestions. Book your appointment for a Consultation with Hina now by clicking here
I want to book other services

Not interested in booking a hair color? You can book a haircut, trim, or a toning appointment by clicking here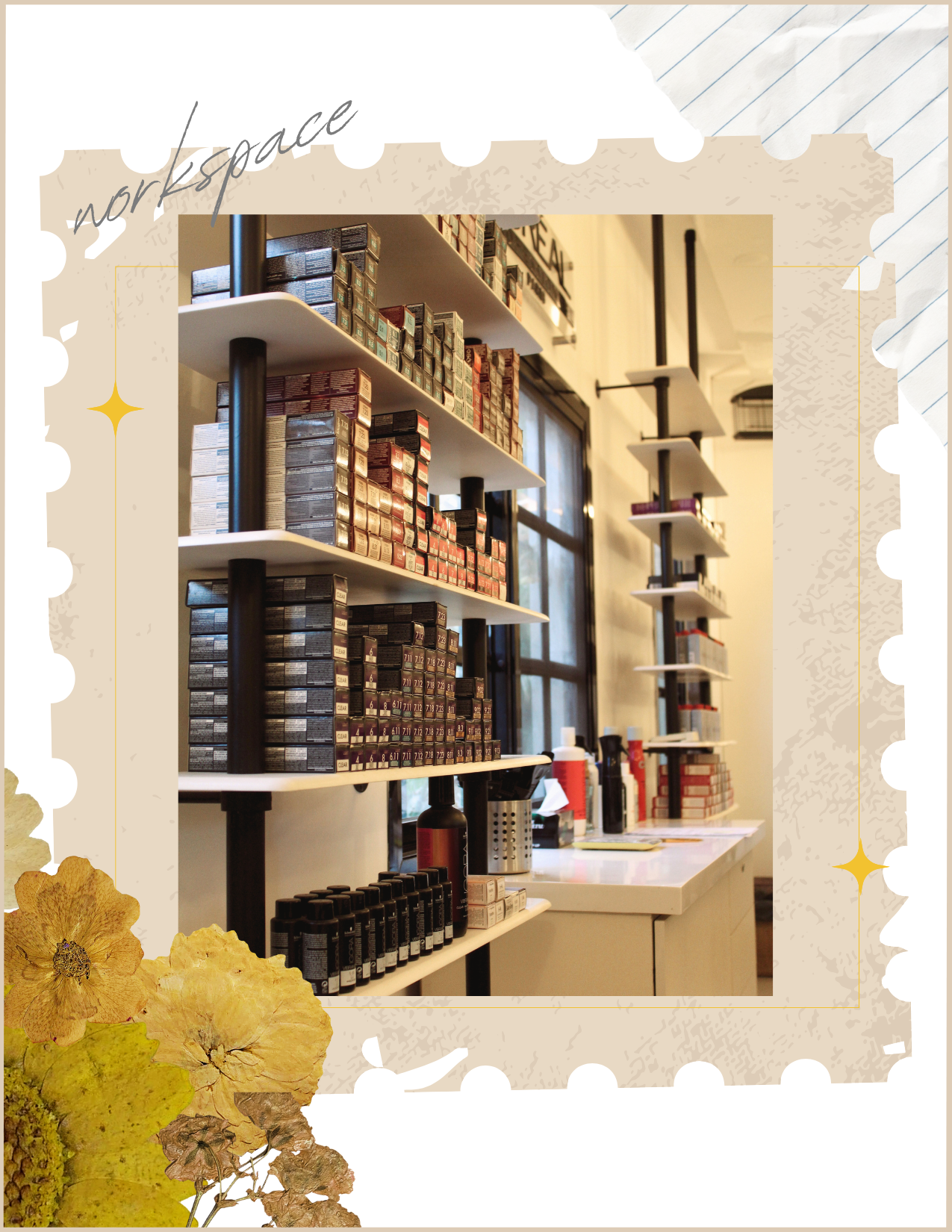 ✂︎
When I first tried to book a color with Hina I was hesitant about going in for a separate consultation appointment. But when I finally booked it and met her I was blown away by the knowledge she has and how she guided me to the best hair that I couldn't even dream of. I have now been a client for years and have only kept coming back for more! The detailed approach she has will leave even the most clueless person about hair (like me) with the right approach to keeping my hair looking good and staying healthy